Jobs are very hard to find these days, especially the good ones. Now if we specifically talk about the 'finance' sector, the previous statement sounds truer and more apt; doesn't it? Moreover, if you have lately attained a graduate degree in finance or business, you must read this complete article in order to explore the best of the best career options in your field. So, keep reading this piece of information until the very end!
If you hold a graduate degree in finance or business, you must be aware of the fact that completing your graduation is just the beginning. In fact, the real race is yet to begin. You still have to face a lot of challenges and explore thousands of great opportunities. So, are you really all set to go?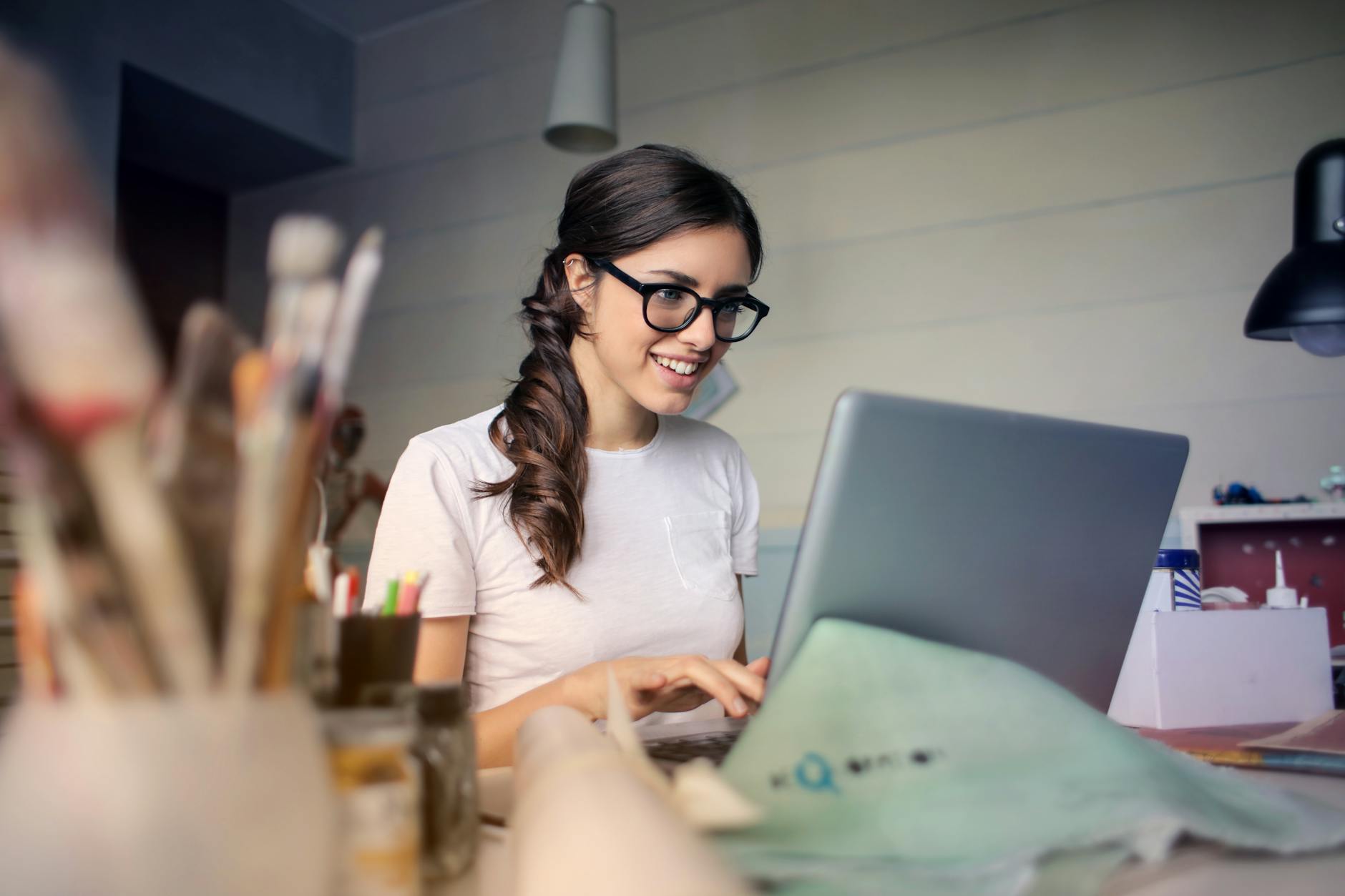 Furthermore, in this article, we bring some of the best career options for finance or business graduates. They are as follows:
Jobs For Finance, Business Graduates: You Can Choose To Become A 'Management Consultant'
'Management consultants' are the professionals that primarily help organizations to solve their major financial issues. These professionals may also work towards improving the performance of the business by creating value and maximizing growth. In other words, the management consultants keep coming up with solutions for business troubles in an organization. They also keep giving suggestions to their (respective) organizations, compelling changes in order to boost business growth.
Moreover, management consulting is one of the most rewarding as well as sought-after jobs in the field of finance or business. This career option can get you great remunerations along with job satisfaction. Apart from becoming a management consultant, you can also opt for the following jobs if you hold a graduate degree in finance or business.
Traders Or Stockbrokers: Best Jobs For Those Who Love The 'Stock Market'
A trader or stockbroker may choose to work for a company or they can for themselves as well. All this job requires or involves is the buying & selling of stocks. However, stockbrokers or traders may also buy & sell other financial articles like bonds, valuable metals, etc.
Moreover, let us make it very clear to you that trading is an extremely fast-paced career that may involve high pressure and hectic schedules. So, if you are looking forward to going for this career option, you must be well-prepared for the same. Trading jobs are best for people who love to have a thrill in life. So, are you also somebody like that?
Financial Manager Or Chief Financial Officer (CFO): Extends Financial Guidance, Support To Clients!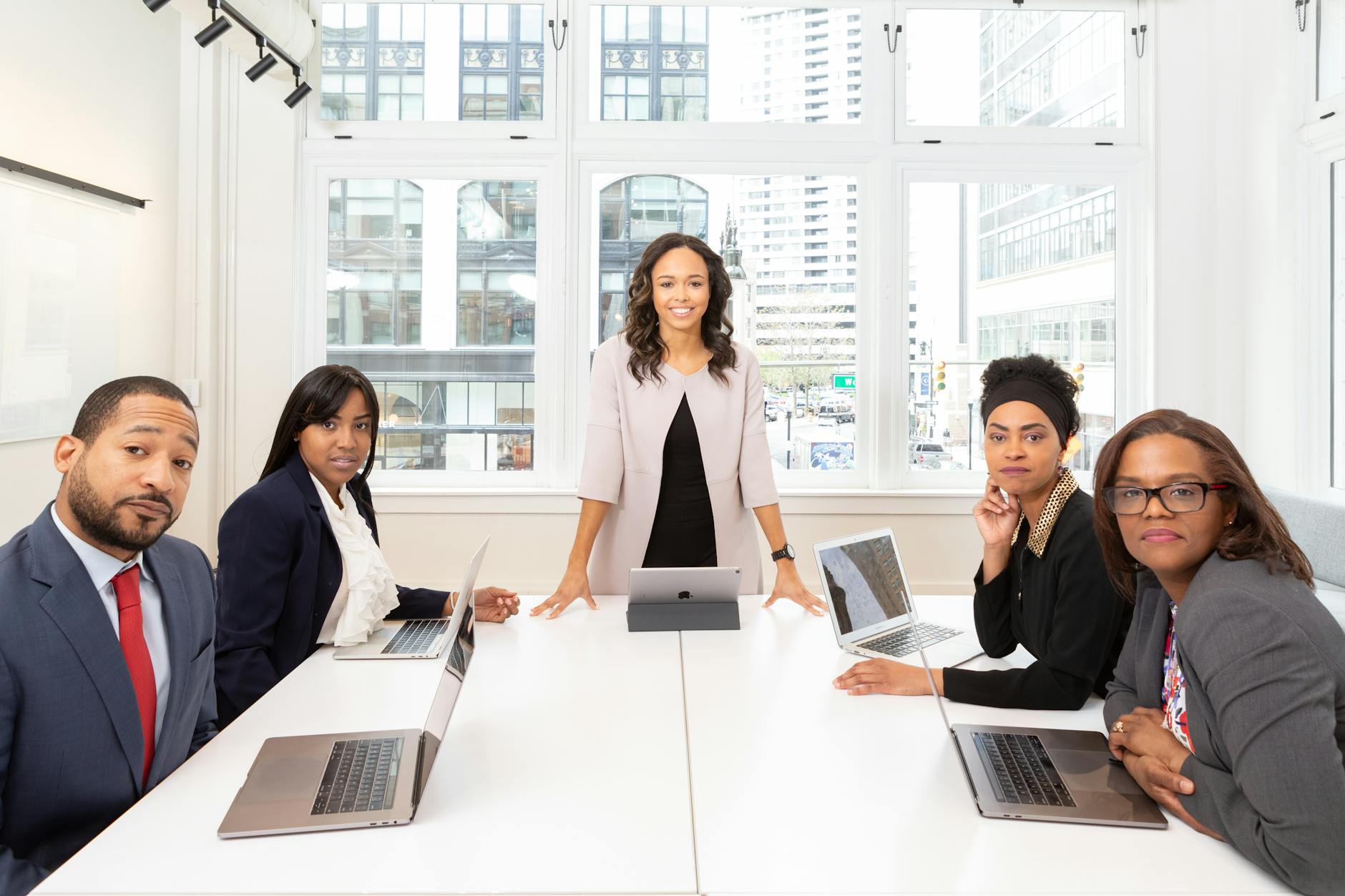 A Chief Financial Officer (CFO) or Financial Manager is a professional whose primary responsibility is to provide financial guidance or support to their clients – organizations (firms) or individuals. The employers of these (finance management) jobs include a wide range of industries – both public as well as private sectors.
In larger companies (or organizations), the role of a financial manager or CFO may be bigger with 'strategic analysis' and other suchlike responsibilities, whereas, it remains limited to the preparation and collection of accounts in other smaller companies or businesses.
In the end, we just hope that you liked all those career options and would definitely opt for one of them. And we also hope that you'd keep coming back to us for some great informational write-ups like this. Won't you?